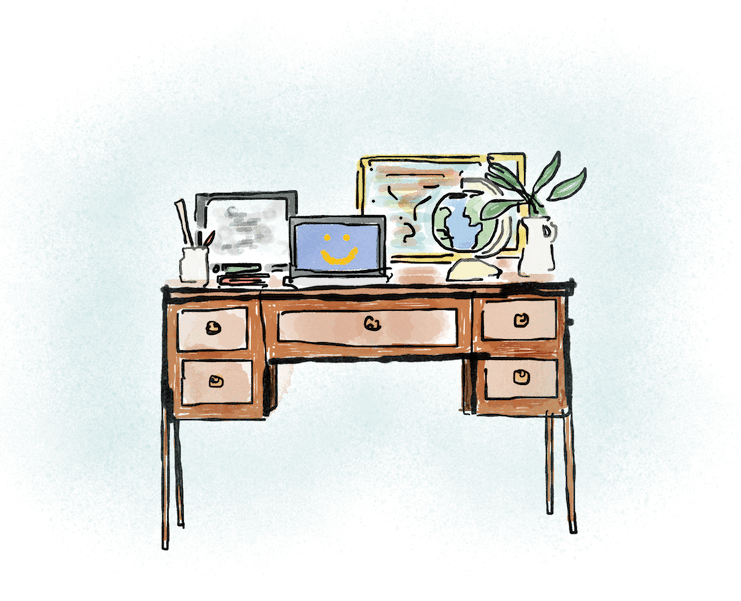 Hey there!
I'm Alexander, a designer & engineer living in San Francisco, California.
I design whimsical experiences and build software with impact. My work is multidisciplinary and people-focused.
I'm a proficient doodler, green thumb, and self-tracking enthusiast. As a native New Yorker, I have specific opinions on pizza & bagels. I enjoy playing pinball, looking at maps, and trying new hot sauces. I constantly think about how things can be better designed.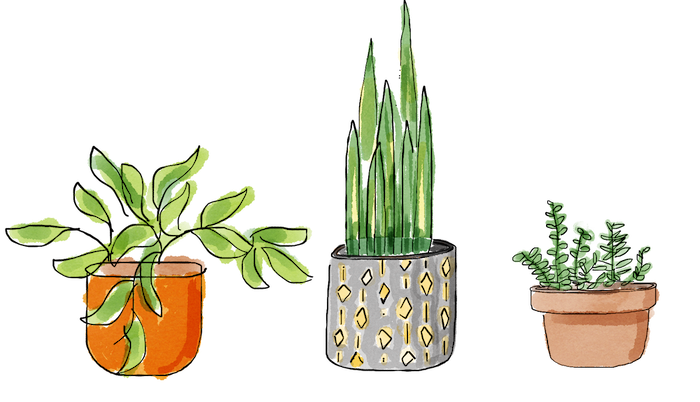 I'm the designer and developer of Logger - an iOS app for tracking anything. It's a simple data collection tool built for the average person.
I write a newsletter about finding and investing in improve-able software. I recently acquired a Mac app, improved it, and rebranded it as Intermission.
Previously, I was a founding engineer at Spectrum Labs. What began in a Palo Alto garage has evolved into a team of over a dozen, and growing. During my time there, I designed and bootstrapped machine learning systems that protect online communities from trolls and toxic behavior. They are currently deployed by several of the world's largest online properties.
􀆿
Communities are the past, present, and future of the web. Some of my favorites are Pinside, RatRodBikes, Hacker News, and (certain subsets of) Twitter.
I'm quite proud of a variety of projects and hobbies. I invite you to explore some of them:
If you'd like to learn more about me, you can read my blog or follow me on Twitter.
Want to get in touch?
Contact me.