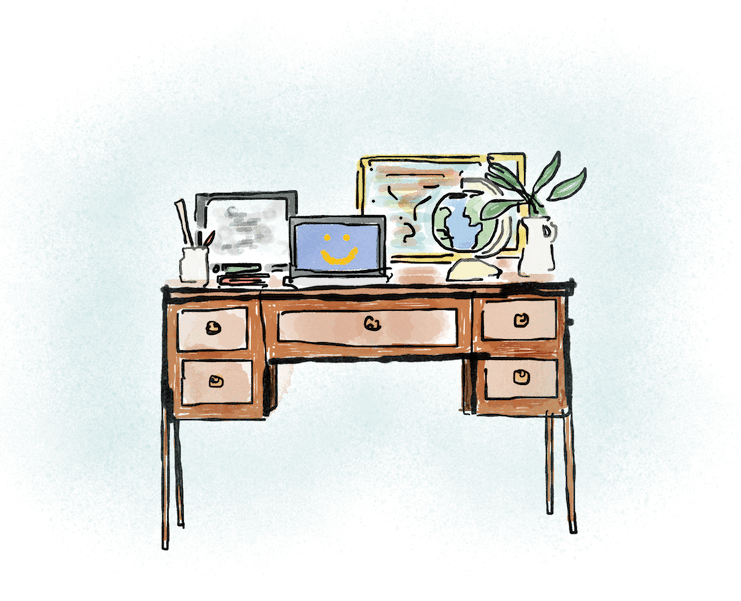 Welcome, friend! My name is Alexander Greene. I'm a software engineer & designer, living in San Francisco, California.
I'm also a proficient doodler, green thumb, and self-tracking enthusiast. Having grown up in New York, I'm a die hard Yankees fan and have very specific opinions on pizza & bagels. I enjoy playing pinball, looking at maps, and building beautiful, impactful software.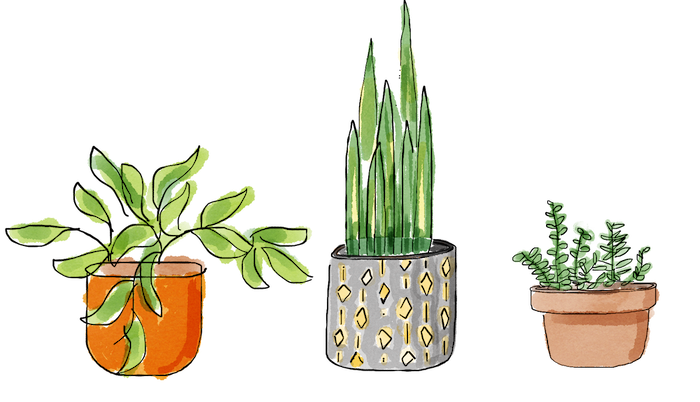 Most recently, I was a founding engineer at Spectrum Labs. What began in a Palo Alto garage has evolved into a team of over a dozen, and growing. During my time there, I designed and bootstrapped machine learning systems that protect online communities from trolls and disingenuous behavior. They are currently deployed by several of the world's largest online properties.
Independently, I'm quite proud of a variety of side projects and hobbies. I invite you to explore some of them: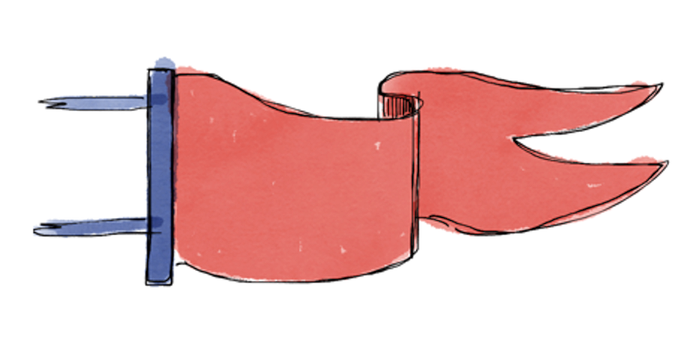 ---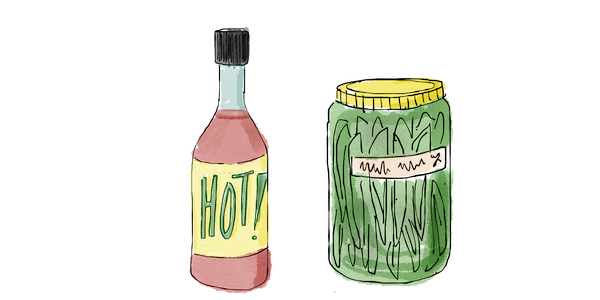 ---
I am currently available for work & open to opportunities. Let's grab a (virtual) coffee and chat!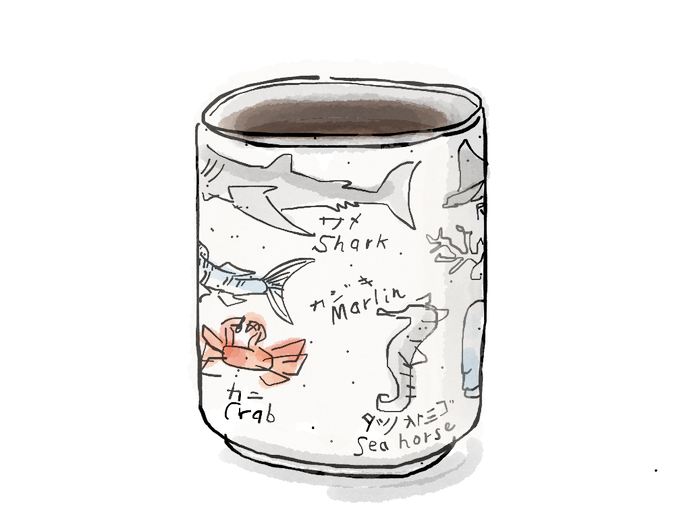 Need more proof?
View my LinkedIn.
I write, on occassion.
Read Blog.
Want to get in touch?
Contact me.